A proprietary in-house discovery platform enables us to see the real-world interaction between drug and target in rapid, sequential, structural SNÅPshots. With each SNÅP, we bring speed, clarity, and focus to structure-based drug design.
Driven by clear patient needs
Using our SNÅP Discovery Engine, we drive towards innovative molecular structures that specifically address key drivers of a patient's disease. Our next-generation candidates are designed to provide deeper responses, and in cancer, to overcome mechanisms of resistance to currently available treatments.
Target is inhibited by first-generation drug
Resistance mutation emerges blocking binding of the drug
Tyra drug designed to accommodate new active site architecture
Wild type and mutated form of target is inhibited by Tyra drug
Quick and routine data generation
Full structural SNÅPshots for our discovery compounds are obtained in as little as 7 days, rather than weeks to months. This enables us to rapidly iterate on designs week after week with a clear line of sight into how each modification moves us closer to our goal.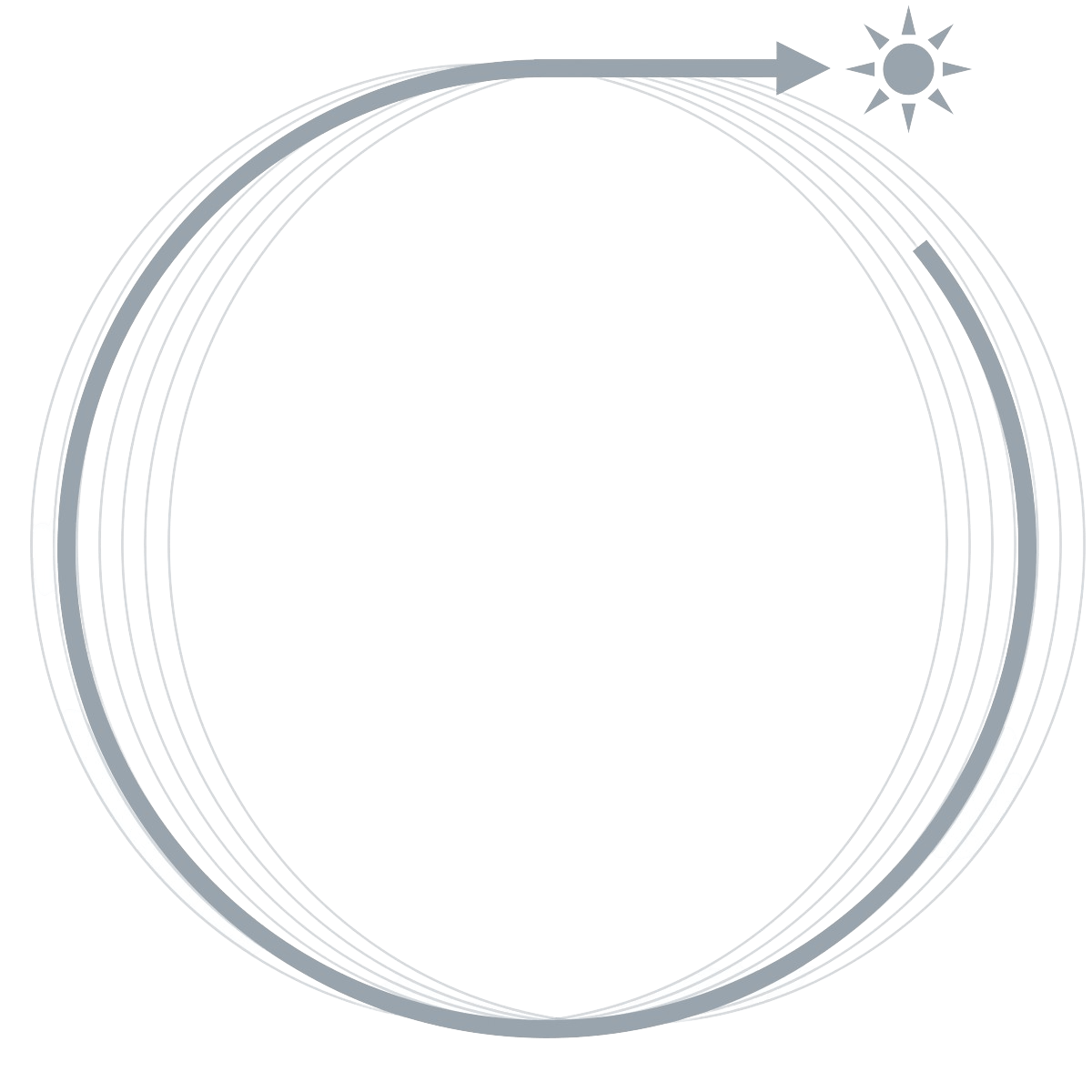 full structural SNÅPshots in as little as 7 days
Focused generation of empirical (real-world) data
Our engine prioritizes a select number of critical assays, with an emphasis on datasets that can drive precise design refinements. Together, this data forms a full picture or structural "SNÅPshot" for each discovery compound that reveals clear opportunities to refine its molecular design, down to a tenth of an angstrom (Å).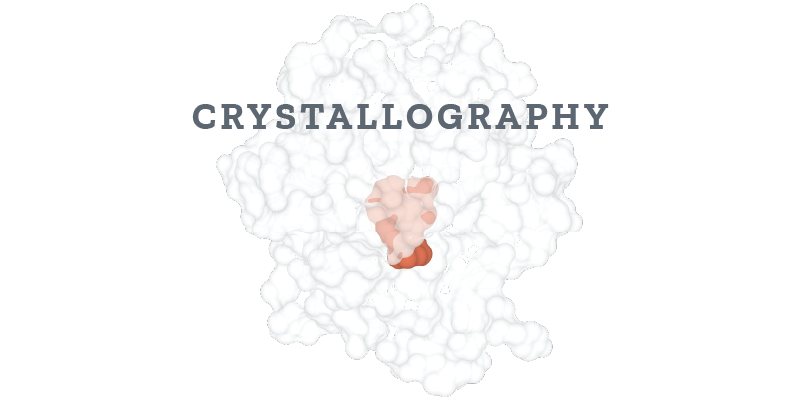 Experience translated into innovation
We have distilled decades of experience into process optimizations and innovations. Our advancements to the art of protein crystallography are key to reducing the time-to-structure from multiple weeks to days:
Multi-species crystal seed stocks rapidly induce crystallization
Proprietary additives in sparse matrix chemical screens enhance crystal packing and growth
Crystals are immortalized via chemical stabilization. Banked crystals are ready for compound addition.
Immortalized crystals are fed back into multi-species crystal seed stocks
Leveraging insights from rapid, sequential SNÅPshots, we move with angstrom-level precision towards selective inhibitors that may deliver deeper, more durable responses for people.